...

Christmas day 2009, waiting for the Noe`s arch! It was raining cats and dogs for a couple of days/nights. Bohinj and other areas also suffered from floods and heavy rain. Soča set a new record - in Solkan measured movement of 2247 cubic meters per second. The previous record was ranked 18th October 1961, when the flow reached 2134 cubic meters per second. At Žaga its
max was close to 800 cubic meters per second. Defently a "centenary
flood"... Global warming thing or just another "shit happens"? I guess the latter - it has happened before, it will happen again - and it sure looks like "more shit" is coming this way in the near future...
Boka
never seen 3 Booka falls...
...5, including these 2 - the caves are connected and run up and down to and through Kanin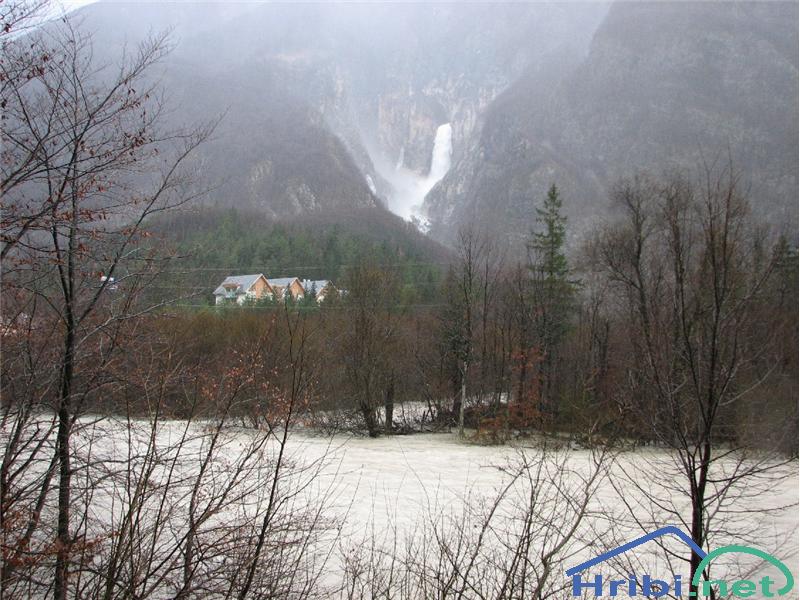 Boka from Soča
Boka runing to Soča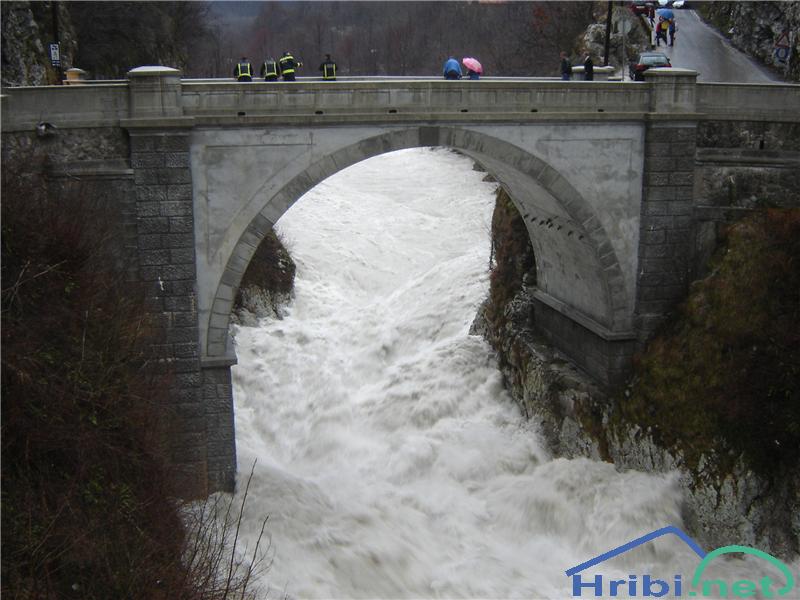 Soča at Kobarid
...and almost lake at Žvikar (Bovec-Žaga)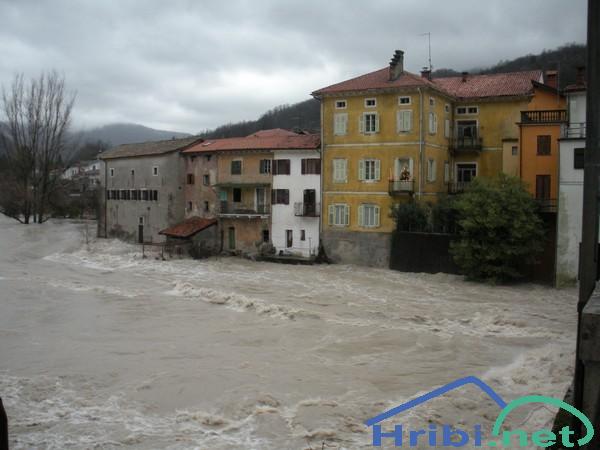 ..further down the valley
Some pics from hribi.net! Have a look at
youtube
...
And Merry Christmass!